Pro

Messaggi: 5131
Iscritto il: 09/03/2006, 16:30
MLB Team: New York Mets
NFL Team: Las Vegas Raiders
NBA Team: Philadelphia 76ers
NHL Team: Vegas Golden Knights
Località: 2900 W Sahara Ave, Las Vegas, NV
859
1251
Colorado Rockies (91-72) NL Wild Card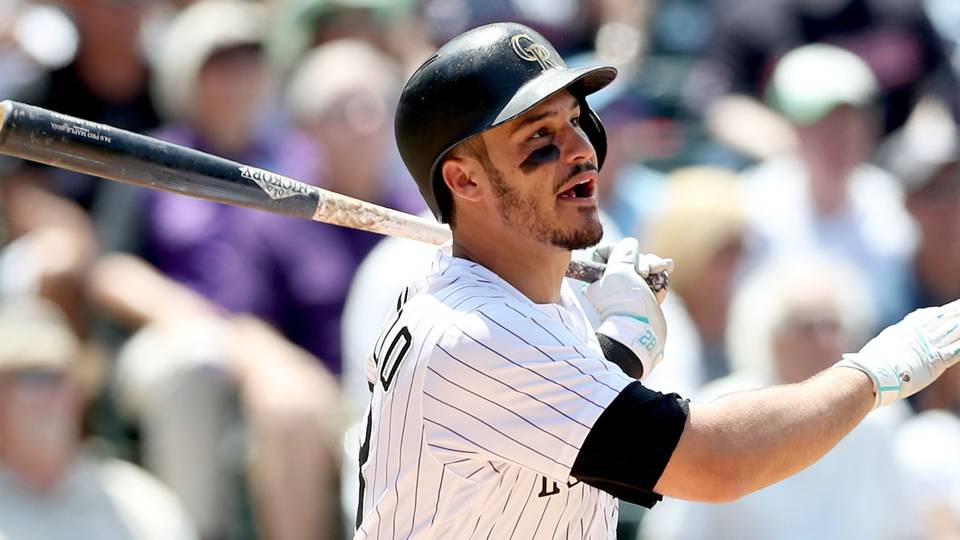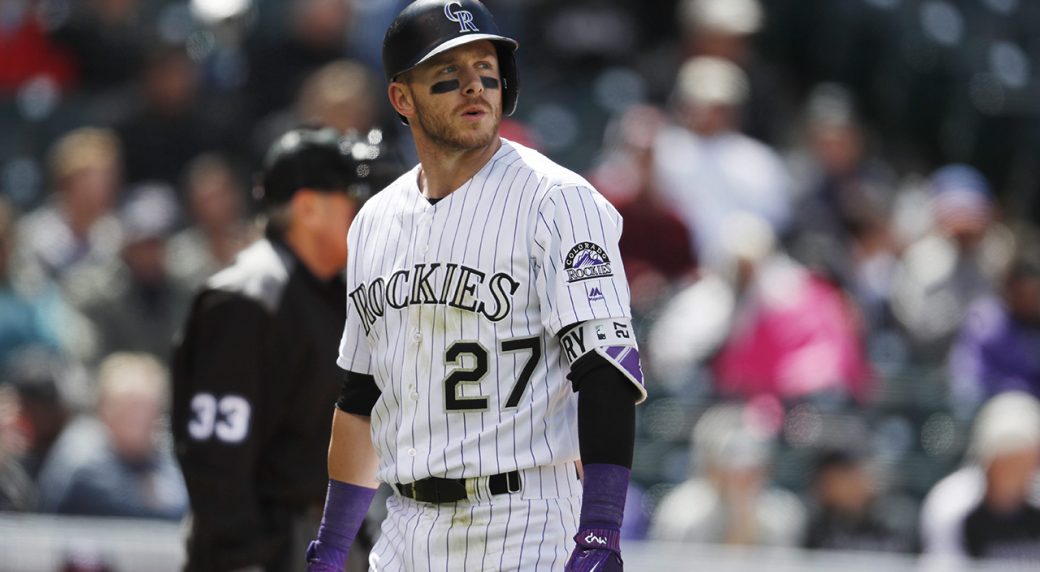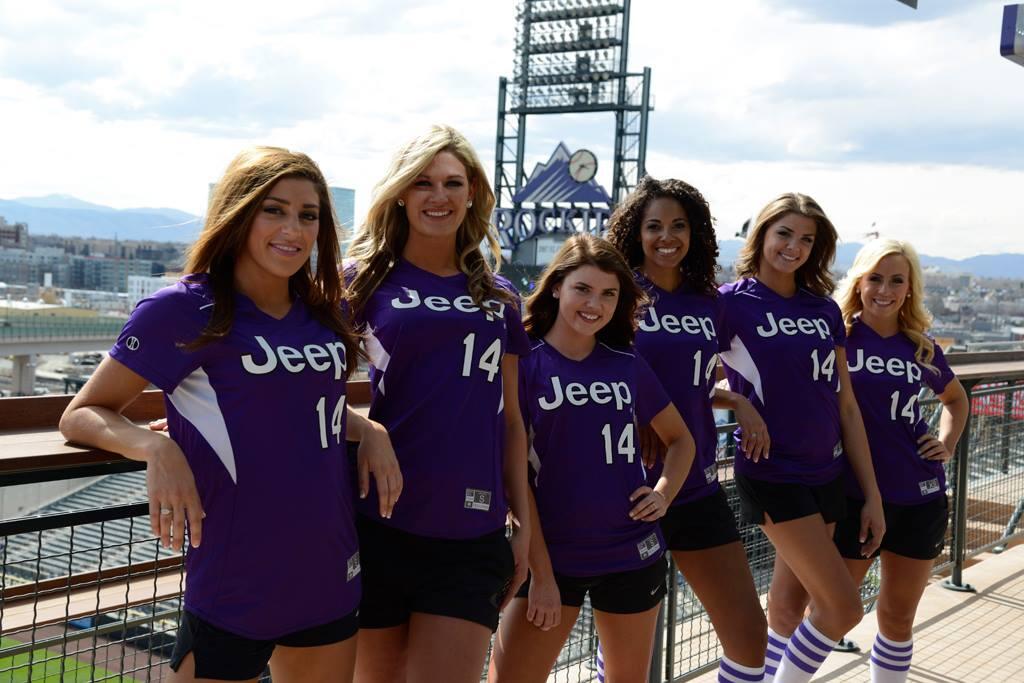 Milwaukee Brewers (96-67) NL Central Champions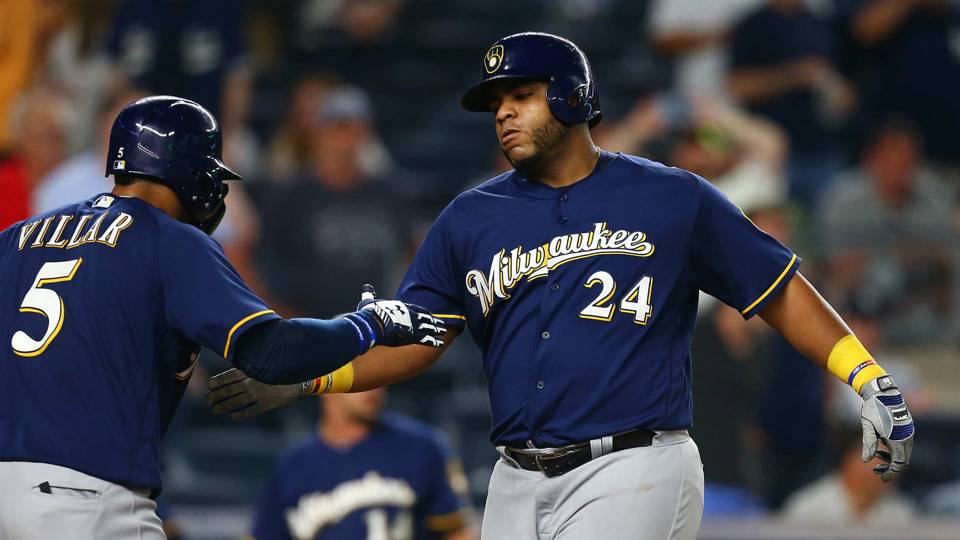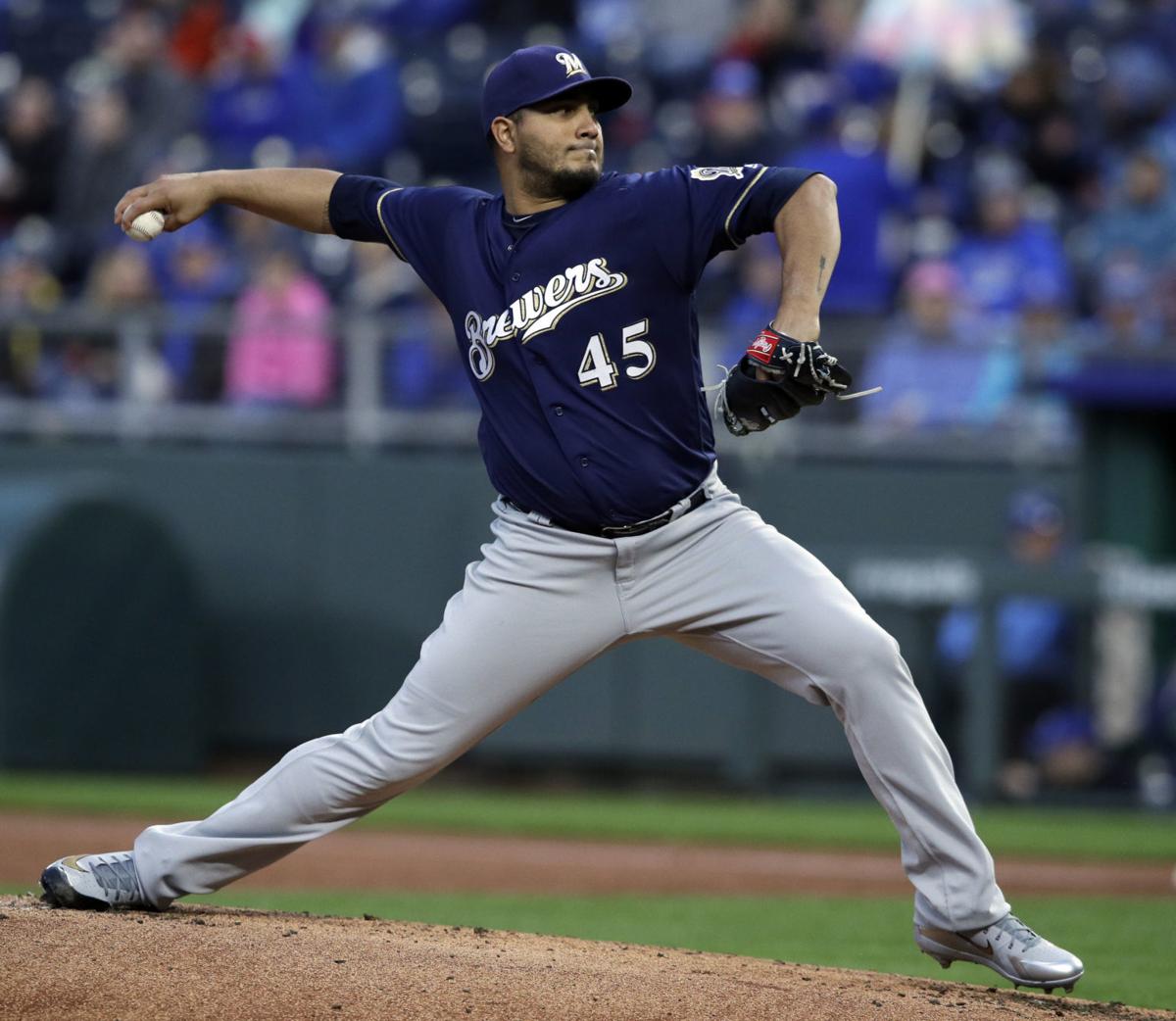 Ultima modifica di
mattew88
il 04/10/2018, 5:33, modificato 1 volta in totale.
---
Hero Member

Messaggi: 14246
Iscritto il: 09/11/2006, 14:40
MLB Team: New York Yankees
NFL Team: St. Louis Rams
NBA Team: Los Angeles Lakers
Località: Brianza
3340
3761
---
Hero Member

Messaggi: 16224
Iscritto il: 13/07/2005, 15:57
MLB Team: Boston Red Sox
NFL Team: New York Jets
NBA Team: New York Knicks
NHL Team: Detroit Red Wings
Località: Pistoia, ma Fiorentino di nascita
521
848
Contatta:
Penso anche io che i birrai siano favoriti specie nelle partite in casa, ma il campo di Colorado si batte ottimamente da fare quasi schifo, non ritengo che i Rockies abbiano un monte lancio di livello per battere i Brewers.

Dico milwakee in 5
IGNOTO SEPARATISTA NFL
if you don't believe in yourself, nobody's will do. Kobe
"All the way from Tampa, Florida, ....Obituary"
https://www.youtube.com/watch?v=k5aNq2fjdEw
let me tell you something, I don't need no doctor, all I need is my L.O.V.E machine (WASP)
---
Global Moderator

Messaggi: 9414
Iscritto il: 08/11/2006, 12:01
MLB Team: Toronto Blue Jays
NFL Team: GreenBay Packers/Toronto Argos
NBA Team: Toronto Raptors
NHL Team: Toronto Maple Leafs
Squadra di calcio: Inter /St.Pauli/Rayo
Località: Palasport Flaminio, RN / Stadio Renato Dall'Ara, BO
6565
1044
Brewer 3-1
---
Senior

Messaggi: 1735
Iscritto il: 05/10/2008, 21:24
MLB Team: Atlanta Braves
Località: Strada del Prosecco (TV)
69
131
---
Senior

Messaggi: 1407
Iscritto il: 05/10/2016, 11:58
MLB Team: Blue Jays
NFL Team: 49ers
NBA Team: Raptors
228
223
Brewers in 4
---
Senior

Messaggi: 2766
Iscritto il: 07/09/2006, 18:41
MLB Team: Chicago White Sox
NFL Team: San Francisco 49ers
NBA Team: Detroit Pistons
NHL Team: Pittsburgh Penguins
Squadra di calcio: Juventus
Località: Padova
21
145
Milwaukee in 5!
No Juve and no 49ers make Nik go crazy
!
---
Rookie

Messaggi: 210
Iscritto il: 01/03/2017, 9:49
MLB Team: Rockies
1
7
Colorado in 4 (se non ci credo nemmeno io è finita)
---