Moderator

Messaggi: 6592
Iscritto il: 15/06/2008, 17:58
NBA Team: Los Angeles Lakers
Località: Milano
Contatta:
Chiudiamo il nostro draft con José Mendonça dos Santos, detto
Dequinha
(3 crediti)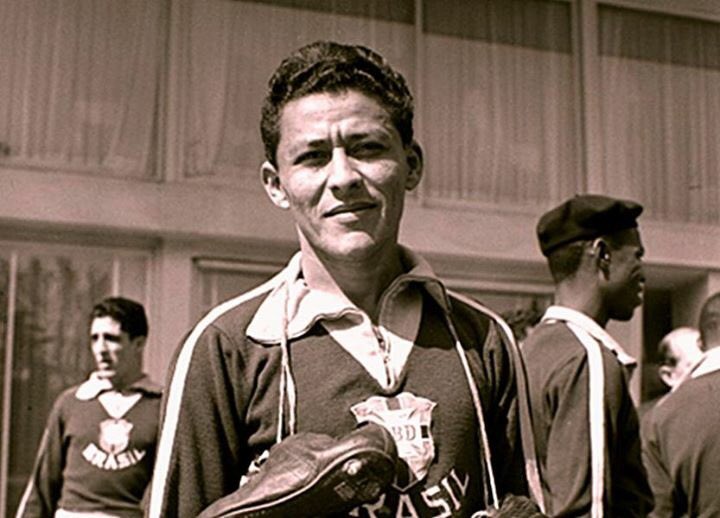 Il nostro capitano è
Cruijff
---
Pro

Messaggi: 3061
Iscritto il: 19/10/2011, 18:20
MLB Team: Boston Red Sox
NFL Team: Patriots, Jaguars
NBA Team: Boston Celtics
NHL Team: Boston Bruins
Squadra di calcio: Man United, Inter
Località: Edimburgo
Contatta:
Old Rovers -
Evgenij Vasil'evič Rudakov
Capitano - Nasazzi
Ultima modifica di
Dead Man
il 19/10/2017, 22:43, modificato 1 volta in totale.
---
Pro

Messaggi: 6824
Iscritto il: 21/02/2010, 21:17
NBA Team: San Antonio Spurs
Squadra di calcio: Inter
Località: the River Walk
F.C. Romagna chiude il suo draft con
Ruben Buriani
- 3 crediti
F.C. Romagna comunica anche il suo Capitano:
Alfredo Di Stefano
---
Senior

Messaggi: 2822
Iscritto il: 14/10/2011, 9:08
MLB Team: Los Angeles Angels of Anaheim
NFL Team: Green Bay Packers
NBA Team: Toronto Raptors
NHL Team: Toronto Maple Leafs
I Sons of Anarchy scelgono AUGUSTO DA COSTA.
---
Senior

Messaggi: 1498
Iscritto il: 11/09/2014, 18:43
NFL Team: Eagles
NBA Team: Philadelphia 76ers
Squadra di calcio: PhiladelphiaUnion
Località: Vasto
I Galaktikos chiudono il draft con:
Joe Hart 1 credito
Campioni d'Italia Dinasty 2016-2017

Vincitori Coppa Inzaghi 2014/2015
---