Senior

Messaggi: 2166
Iscritto il: 14/05/2003, 16:25
MLB Team: New York Yankees
NFL Team: San Francisco 49ers
NBA Team: Boston Celtics
Squadra di calcio: S.S. Lazio 1900
Località: Firenze
Contatta:
I Firenze Bad Pixies recuperano le 5.02 e scelgono Kevin King, DB da Washington.
---
Senior

Messaggi: 1713
Iscritto il: 12/10/2005, 16:20
NFL Team: Minnesota Vikings
Località: Piemonte
Contatta:
With the 75th pick of the 2017 Play.it Draft, Valbormida Winekings select:
Corey Clement, RB, Philadelphia Eagles from Wisconsin Badgers
---
Pro

Messaggi: 3807
Iscritto il: 25/09/2013, 14:44
NFL Team: New Orleans Saints
With the 76th pick of the 2017 Play.it Draft Alto Vicentino Eatcats select Chidobe Awuzie CB Dallas Cowboys
---
Moderator

Messaggi: 9732
Iscritto il: 23/09/2008, 17:20
NFL Team: Joey Bosa
NBA Team: De'Aaron Fox
Località: Milano
Valtellina State Iroquois sceglie Malachi "Don't Call Me Dipré" Dupre, WR, Packers.
BruceSmith ha scritto: in coppia con raid, hanno rispolverato il sempre attuale poliziotto buono - poliziotto cattivo, portandosi ai livelli di coppie leggendarie tipo Riggs-Martaugh, Cohle-Hart, Starsky-Hutch o ErMonnezza-Bombolo.
---
Pro

Messaggi: 3549
Iscritto il: 28/08/2012, 22:13
NFL Team: Carolina Panthers
Località: Morbegno (SO)
With 5.14:

The Morbegno Rooster select: Jonnu Smith, TE of Tennessee Titans from Florida International University.
So di non sapere

The writing is on the wall, "Barba!"

Adopt a Player '16: Jeremy Cash, S from Duke, Carolina Panthers
---
Rookie

Messaggi: 844
Iscritto il: 11/10/2005, 12:32
Rimini seaweeds
5.15
Kenny Golladay (WR) - DET

edit (golladay già scelto)

Rimini seaweeds
5.15 - Jehu Chesson WR - (KC)
---
Rookie

Messaggi: 311
Iscritto il: 09/11/2011, 16:27
NFL Team: new england patriots
NBA Team: boston
Località: como
Last but not least, Lario Ducks select:
Brian Hill RB ATL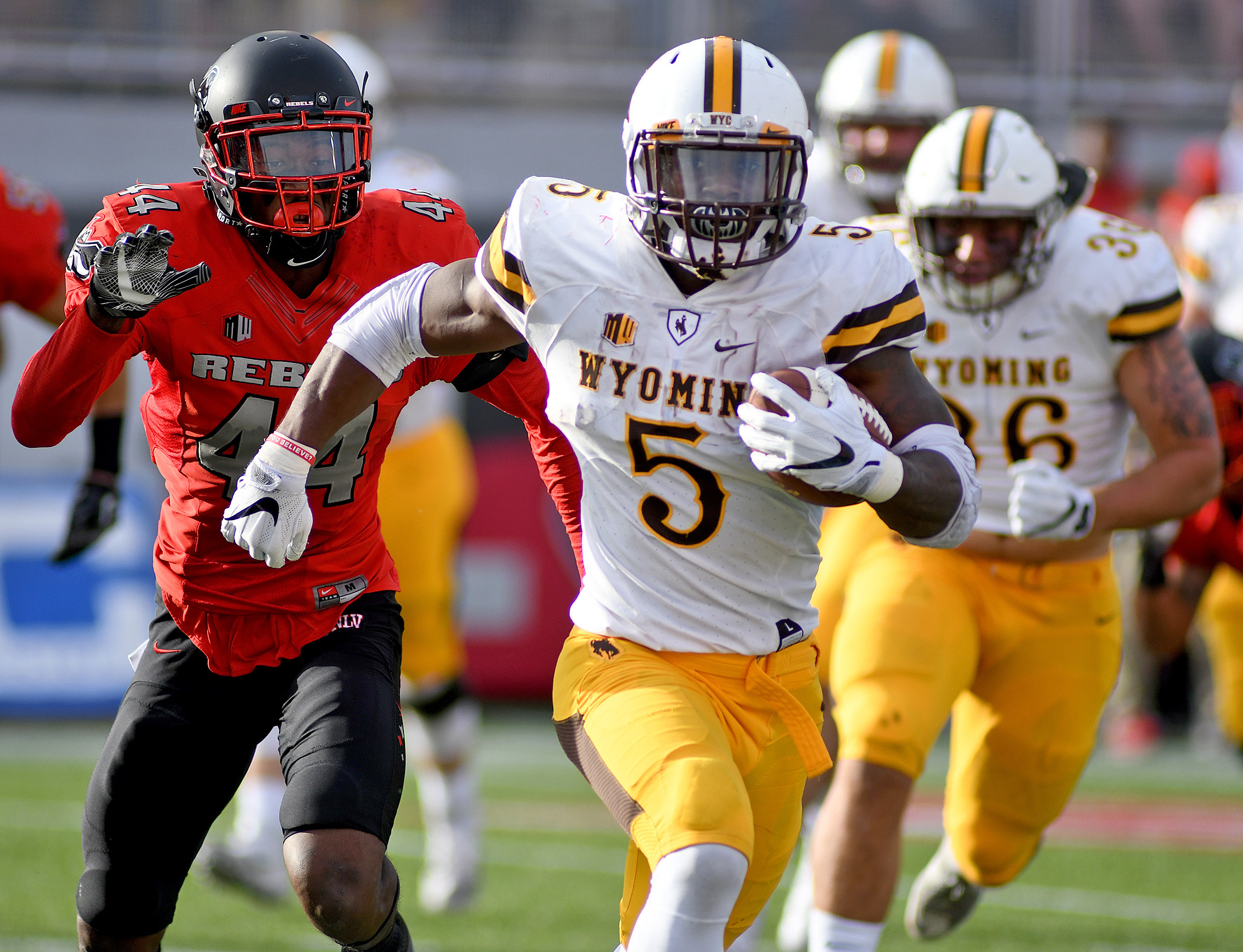 Offensive Rookie MVP meeting Padova 2011

NFL Dynasty WINNER 2016 - (Owner/GM Lario Ducks)
=P

ONCE A DUCK... ALWAYS A DUCK
---